A Note from the President: Wendy Dingus:
Hello and Happy Summer.
Hope everyone is enjoying their summer days.  But boy has it been hot!
I know everyone has switched from their learning schedule to their camp and fun schedule.
Enjoying their summer themes, vacation time, outings, great watermelon and ice cream.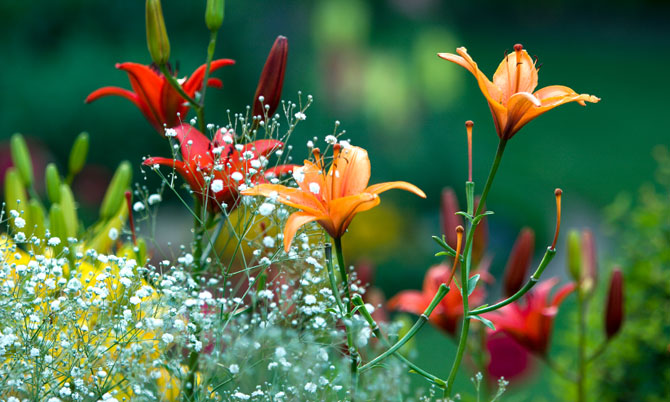 Summer Time
I love summer!  Summer is hot, it's sun and shade.
It's water to wade.  It's frogs and bugs. It's grass for rugs.
It's eating outside. It's a tree-swing ride.  It's tomatoes and corn.
It's dew in the morn. It's dogs and boys and lots of noise.
It's a hot sunny sky.  It's summer. That's why.
I love summer!!!!!
Once again, Happy Summer!
Wendy Dingus – President CCFDCA, Inc.