A Note from the President: Wendy Dingus:
Hello and Happy Spring to all of you,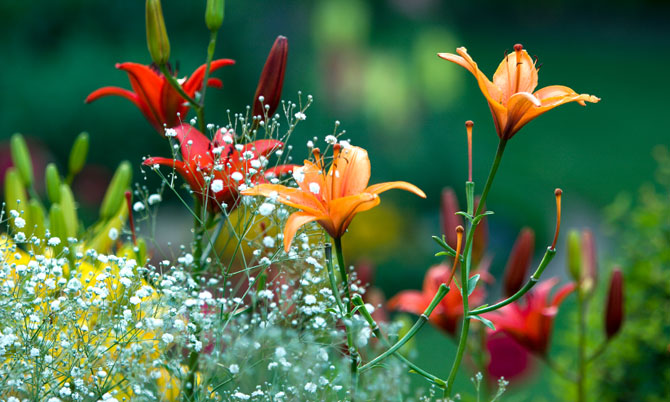 "It was one of those March days, when the sun shines hot and the wind blows cold, when it is summer in the light and winter in the shade"
Charles Dickens
March sure did come in like a lion, we hope it goes out like a lamb.  We hope spring is here soon as the children in our care sure need to get out in the fresh air.
"Some old-fashioned things like fresh air and sunshine are hard to beat"
Laura Ingalls Wilder
If you have not heard that being a CCFDCA, Inc. member for 2018, you will receive all the monthly training for FREE (this does not include the conference in November).  That is 20 hours for the membership price and all the other benefits.  Wow!!! Hope you have joined.
For 2018 the board decided to "Give Back", to our members with many fun and great ideas from FREE training to special gifts.
We have a very special meeting scheduled for May, provider appreciation month.  With giveaways and a training about Vouchers. We hope to see you there.
The conference committee is working on the November conference.  If you are interested in helping please let Wendy know.  We would love to have the help.
"Our Greatest Natural Resource is the Minds of our Children"
Walter Elias Disney
Once again, Happy Spring !
Wendy Dingus – President CCFDCA, Inc.