Hello and Happy Spring to all of you,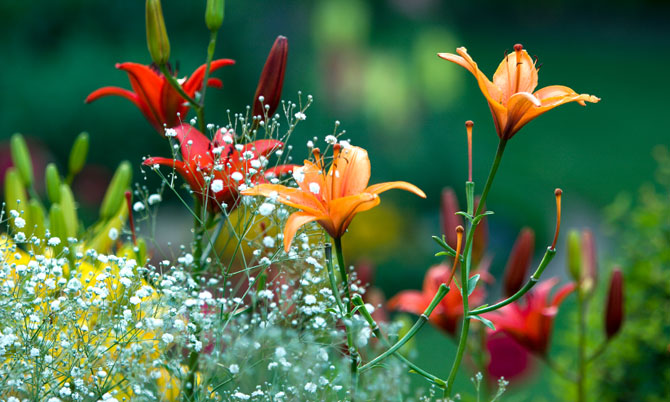 Boy, the past few months have been challenging with the weather, entertaining the childcare children and just being cooped up in the house for months.
Now that the inclement weather we hope is behind us, you might want to think about your inclement weather policy. Did it work for you this past season? Do you think you need to make any changes? Sometimes the changes that need to be added or deleted are because of the childcare parents and where they might work and their schedules. You may have added or lost families that work for the federal government and need to take a look at the policy and how that effects you and them. Now is the time to take a look and note or make any changes for the coming year. Please remember that it is good policy, when you change your contract in any way that you give your clients a 2 week notice. Or at least notify them that this new procedure will take effect immediate-ly. You should also have then initial or sign that they received the change to that contract, this way no one can come back and say that you did not notify them. This is good practices for your business.
Entertaining those children has it challenges, as you always seem to have one child that does not come in the appropriate outer clothing for that chilly weather outing. Once again, good communication with your parents about your schedule and their child, is a good practice, and what is needed for you to accomplish your goals for the day.
We all are so ready to get outside and let all the cooped up energy out. Let's work on their large motor skills with running, riding and exploring the outside. But do not forget those small motor skills by side walk chalk, nature exploring and putting all those wonderful things in a bag for later. But the greatest learning experience is imagination and playing. So have fun developing those skills.
We have four more free training experiences coming up in the next three months, so I hope to see all of you there. After June we are back to a small fee for our training's, your team is working hard to have these trainings fun filled and we look forward to you joining us for these also.
Our annual conference will be Saturday, November 5, 2016. If you have never attended your own county conference you are surely missing  a great experience. For the past few years we have prided ourselves in everyone going home with a door prize and a day filled with learning, fellowship, good food, and best all the knowledge that you learned from the training's themselves.
So mark your calendar and save that date to join us.